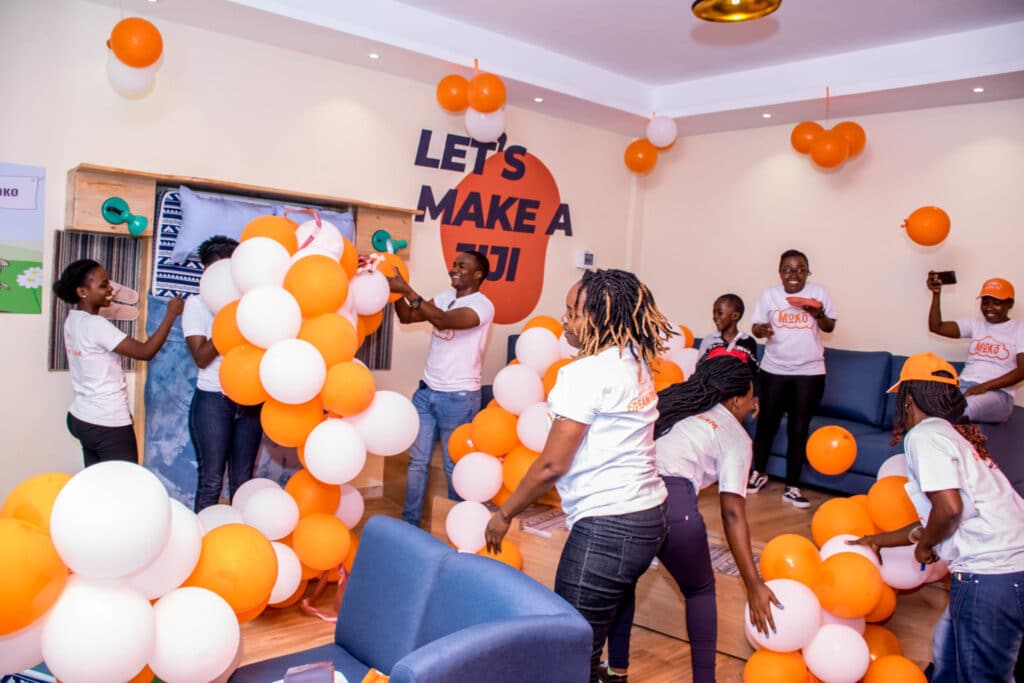 Moko Now
We have a dream—and it's swiftly coming true! Our vision is to build a new, smiley world by bringing joy and comfort to our customers' homes. A rapidly rising brand, we're building the products that put quality living within everyone's reach. Here are some of our milestones today:
⦿ Scale: Up and coming brand, products in 100,000+ homes
⦿ Team: 300 Moko-ers
⦿ Products: Sofas, Mattresses, Accessories
⦿ Scope: Nairobi
2025
5 Year Vision (2025)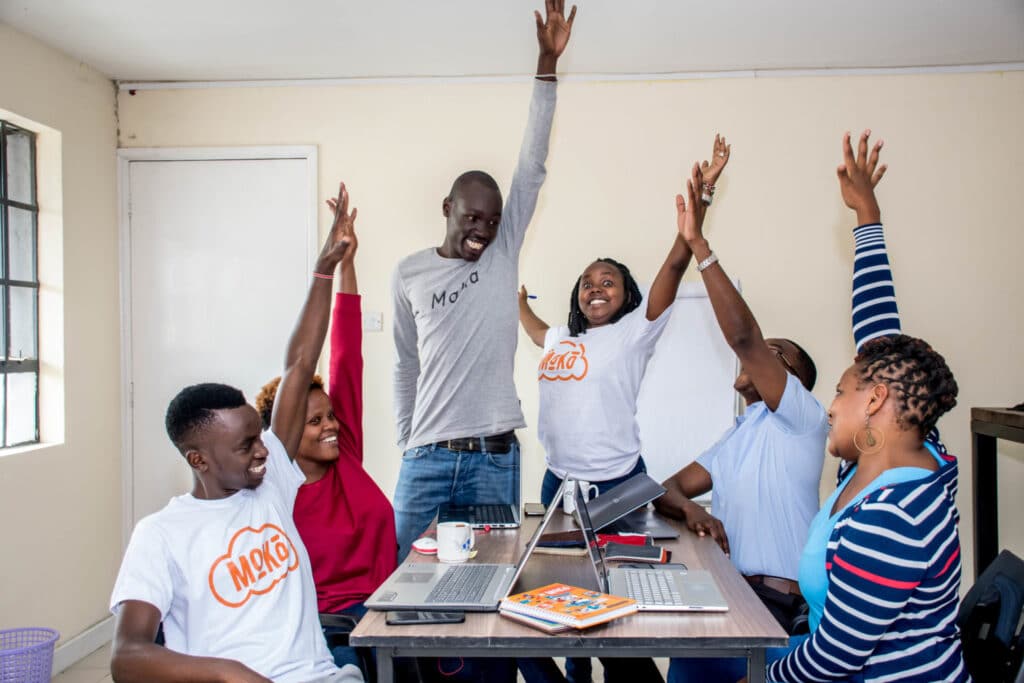 5 Year Vision (2025)
Our journey is boundless – we're on a never-ending quest to make ourselves, our practices and our products better. We know there is always room to improve, so we never stop innovating and pushing boundaries. We have ambitious goals, and they will be achieved. Here's our 5-years vision:
⦿ Scale:  Renowned brand, products in 1,000,000+ homes
⦿ Team: 800 Moko-ers
⦿ Products: Full range of essential furniture
⦿ Scope:  3 Countries
Start (2014)
Moko Founded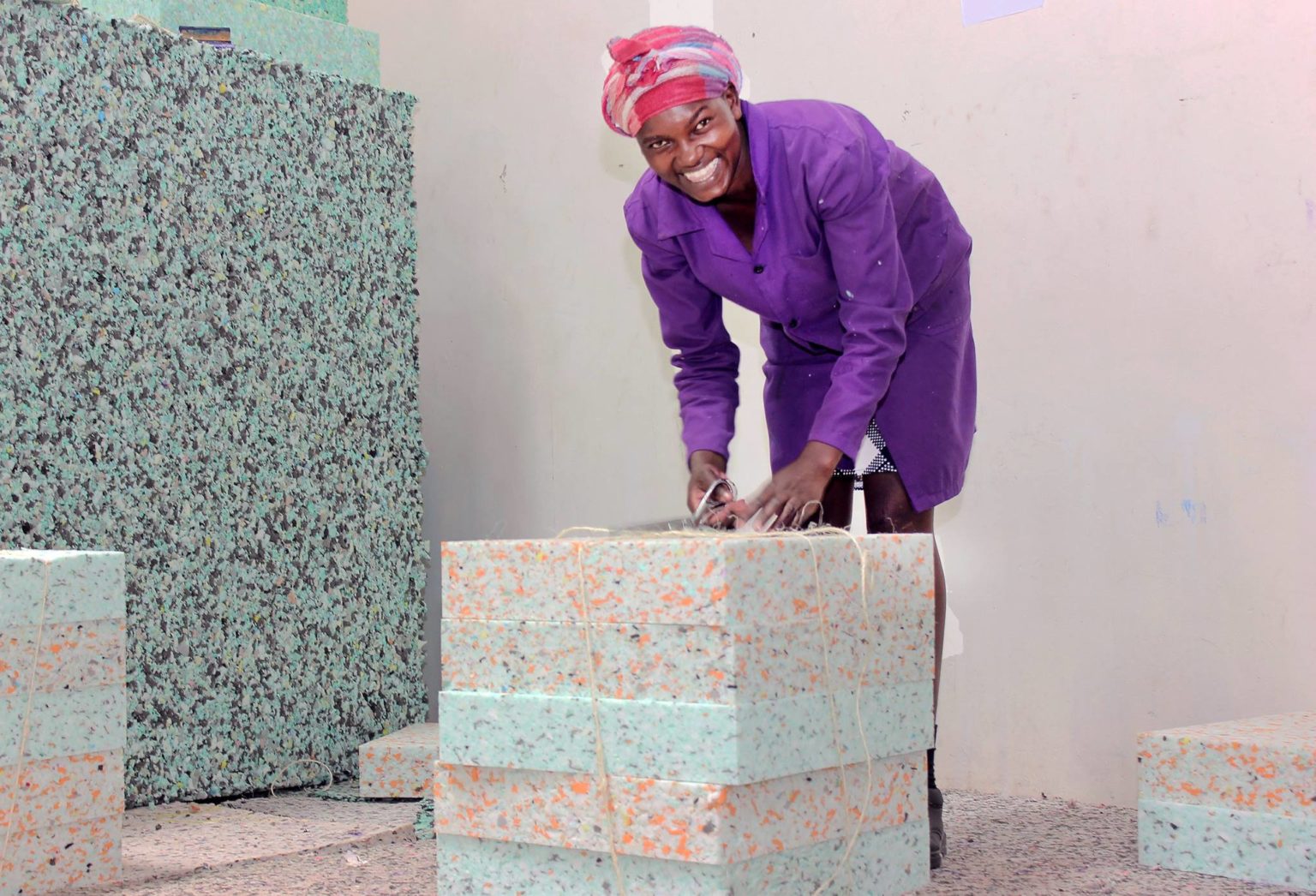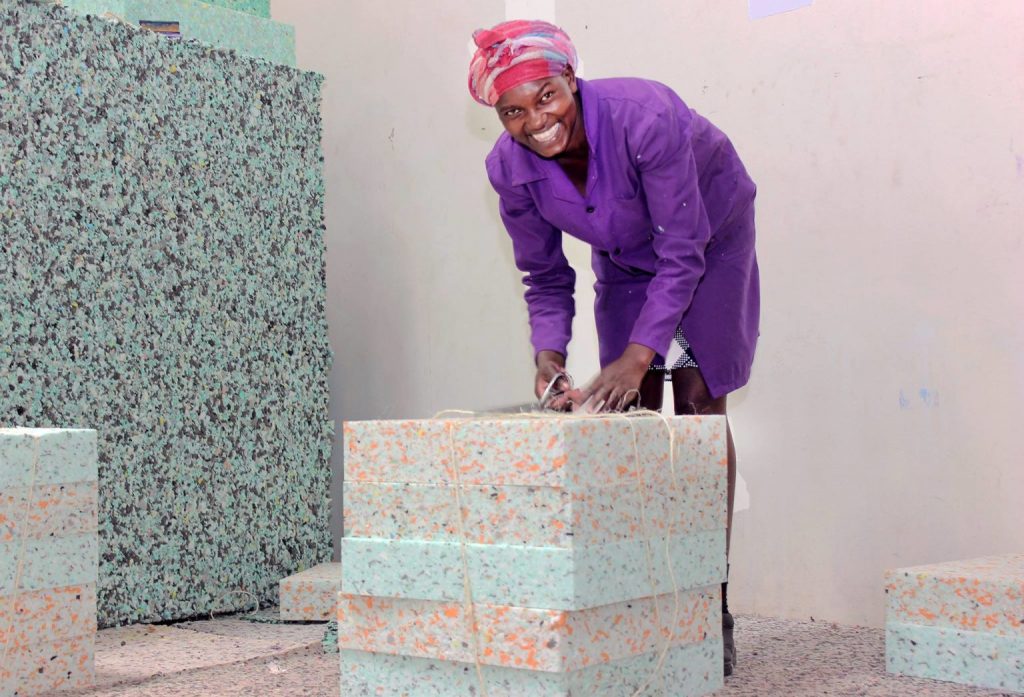 Moko Founded
Born in 2014 as Watervale Investments Ltd, our company was a team of only 5 people ready to change the world.  We were passionate about helping Kenyan families afford a better quality of life in their homes.  Realizing that an expensive supply chain for furniture raw materials was one of the key barriers, we set out to fix this problem first.  This led to the birth of a B2B furniture materials business, which was our focus for the first four years.
2017
First Consumer Pilot Product
First Consumer Pilot Product
We knew we wanted to make lives better, to help create warm, cozy home spaces. But where to start? Simple. We went right to the source—our customers! By going into actual homes and having real conversations with people, we began to understand what needed fixing. Customers wanted a welcoming, comfortable home space, but told us that they either had to break the bank or settle for low quality furnishings. And so, in 2017, we began piloting our first consumer product – a mattress – marking the beginning of our quest to put quality living within everyone's reach.
2018
Moko Home + Living Brand Launched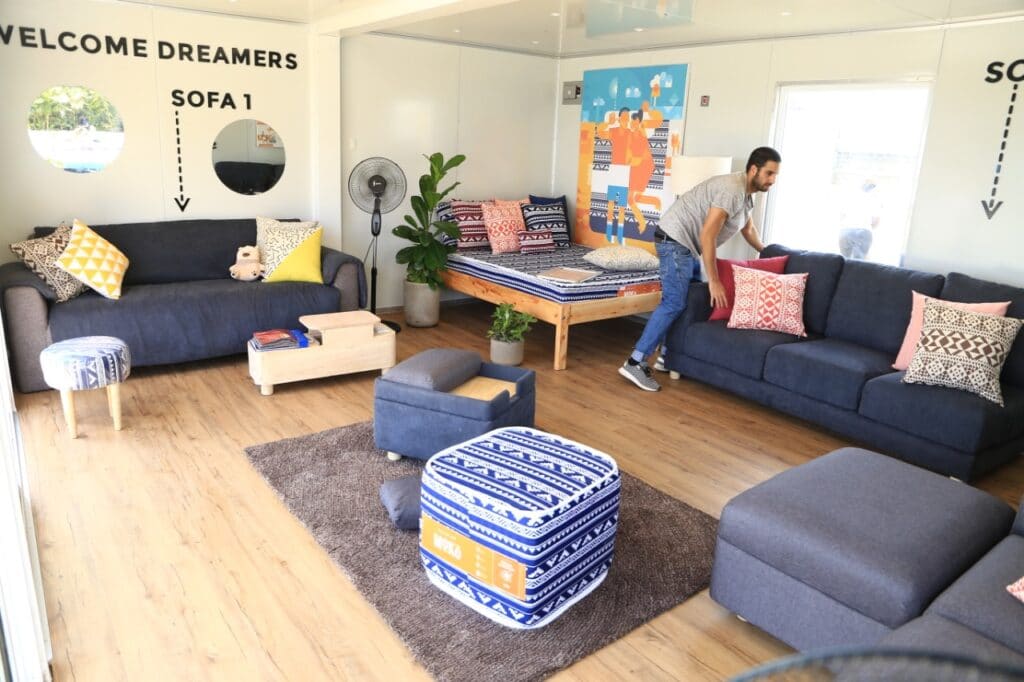 Moko Home + Living Brand Launched
In 2018, we officially launched the Moko Home + Living brand and opened our first showroom in Nairobi's Donholm, allowing everyone to come in and experience the Moko difference firsthand. At this time, we also secured our first round of investment funding with Novastar Ventures, DEG, and a private family office, all of which were central in fueling our business to consumer growth. And this was just the beginning, we've been growing ever since!
Moko's CEO, Fio, explains the history of Moko and discusses our plans for the exponential growth of the smiley-est furniture brand in Kenya.
Wondering whether you're you a good fit for Moko? Here are some insights into our company culture and the qualities that make Moko-ers successful. If you challenge the status quo, are enthusiastic about growing personally and professionally, and are energized by passionate people, Moko may just be the place for you!
Great achievements are always fueled by great passion. A rich company culture, with core values shared by all, is what drives us to be better and do better. Our values are simple, yet inspire us and contribute to our mission and success. The handy acronym, INSPIRE, reminds us of these values.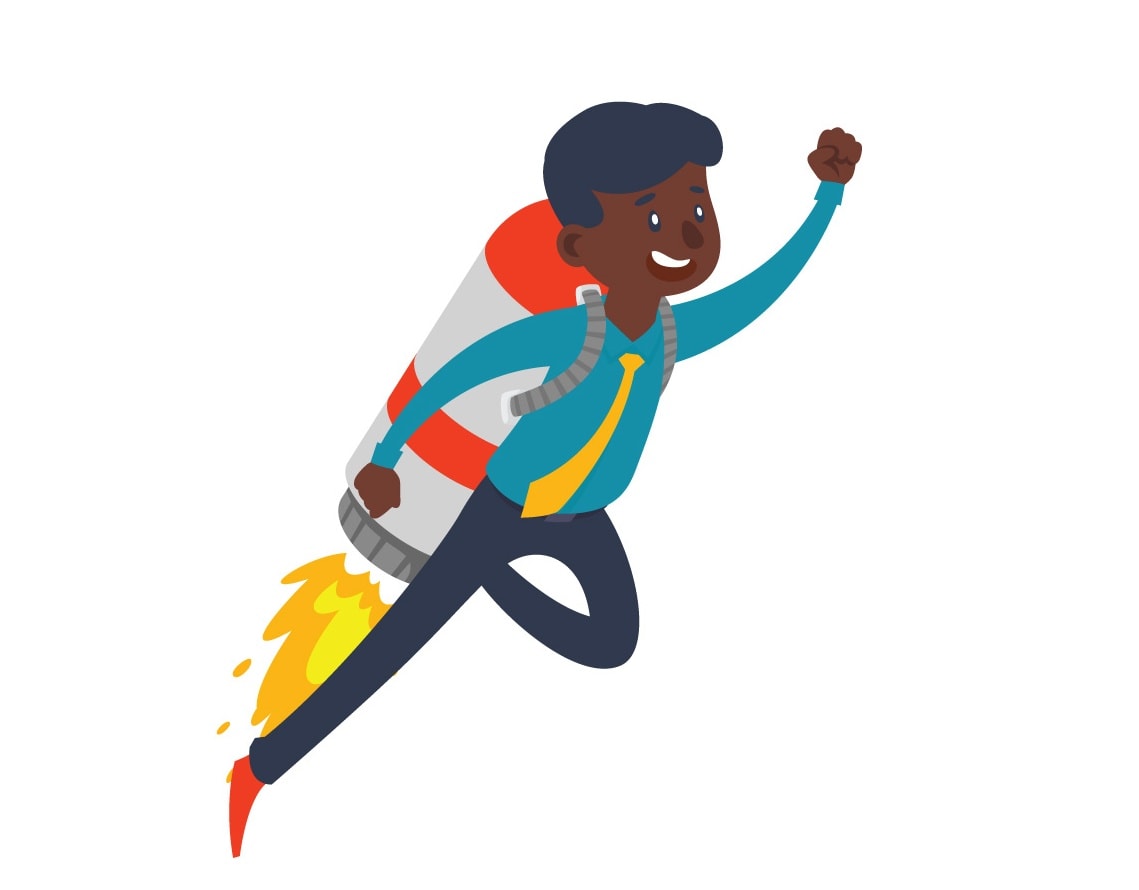 We're on a quest, a "spaceship to infinity," to make ourselves, and everything that we do, better.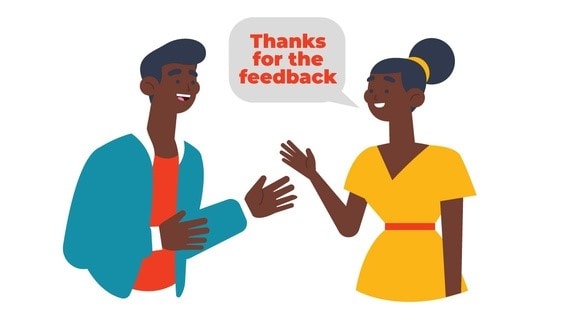 We know the only way to get better is to be honest with each other and ourselves. We value open, direct communication and transparency.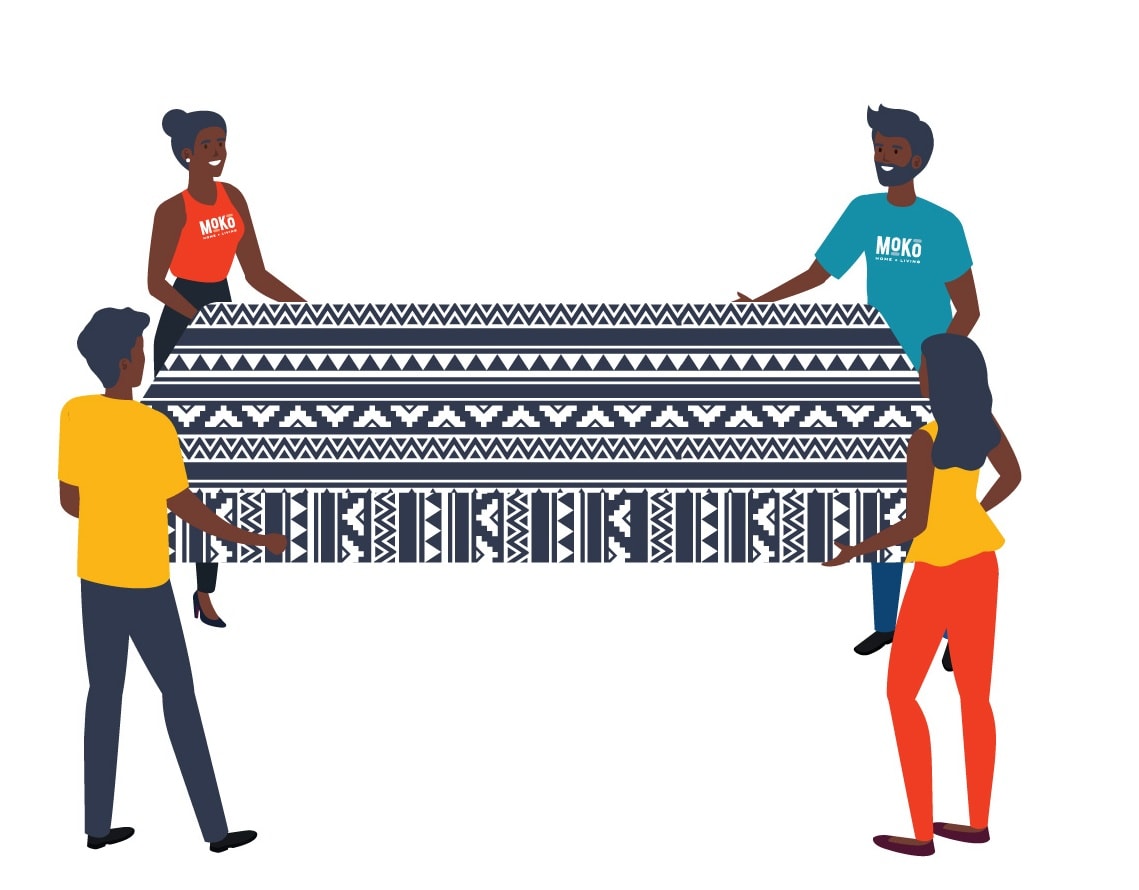 You've heard there's no "I" in team, right? We know that there is strength in unity so we stick together to achieve our goals.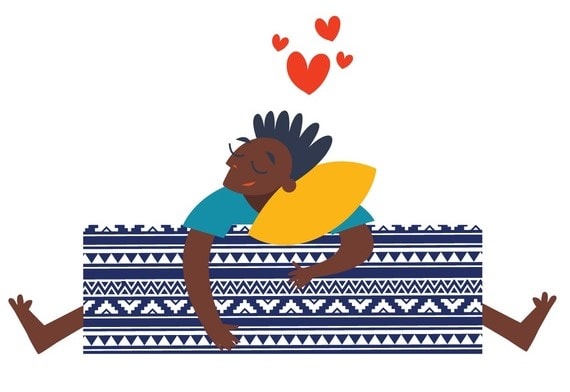 Great achievements are always fueled by great passion. Our success is founded in the deep passion we have for accomplishing our goals.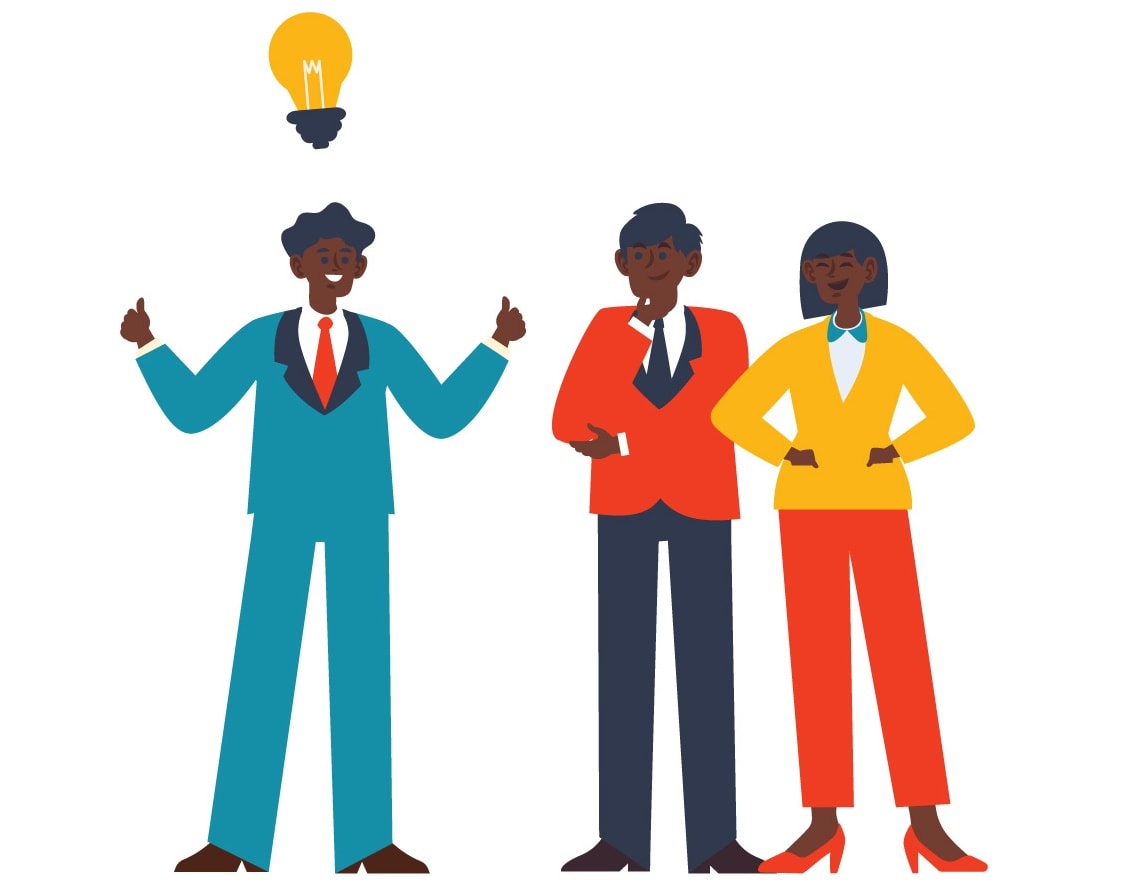 We take charge, and make things happen. We know how to get results. We don't wait to be told; we do what we gotta do to get the results we need.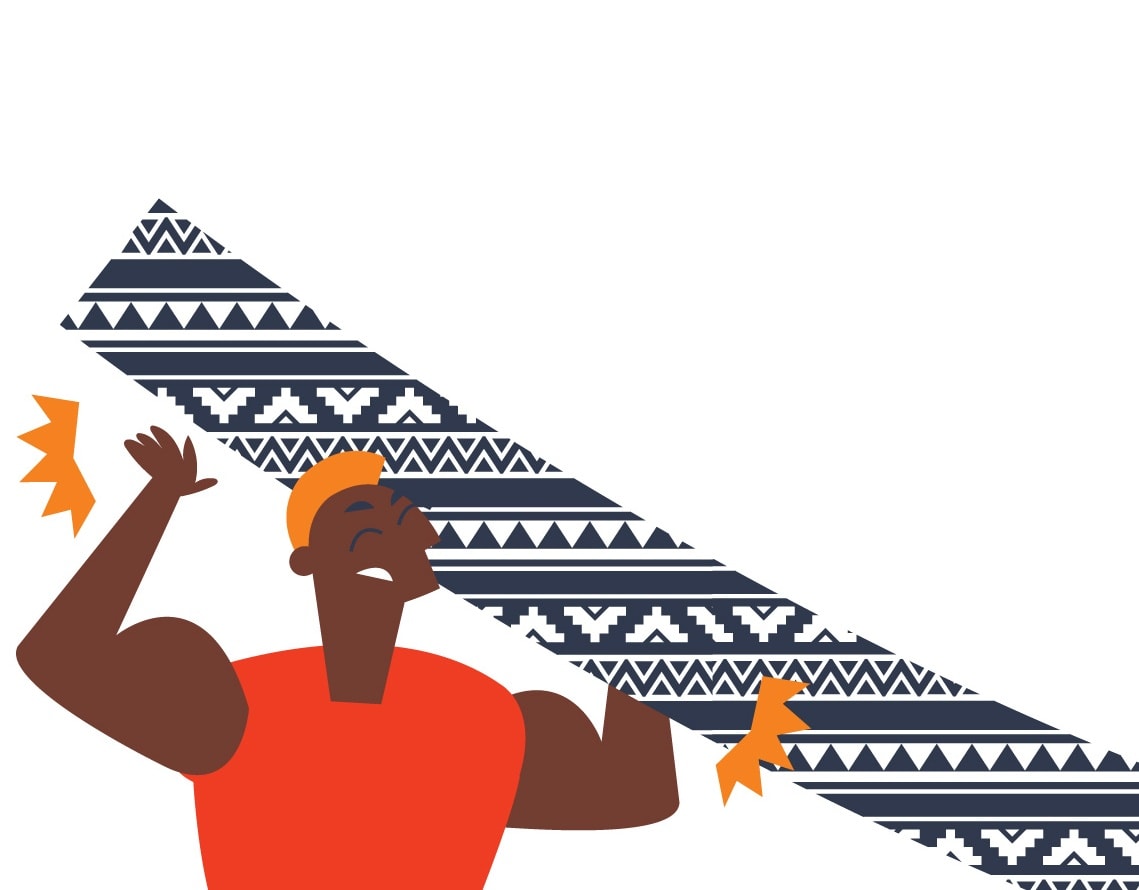 We're the real deal. Our customers are our #1 priority and we never do anything that isn't in our customers' best interests.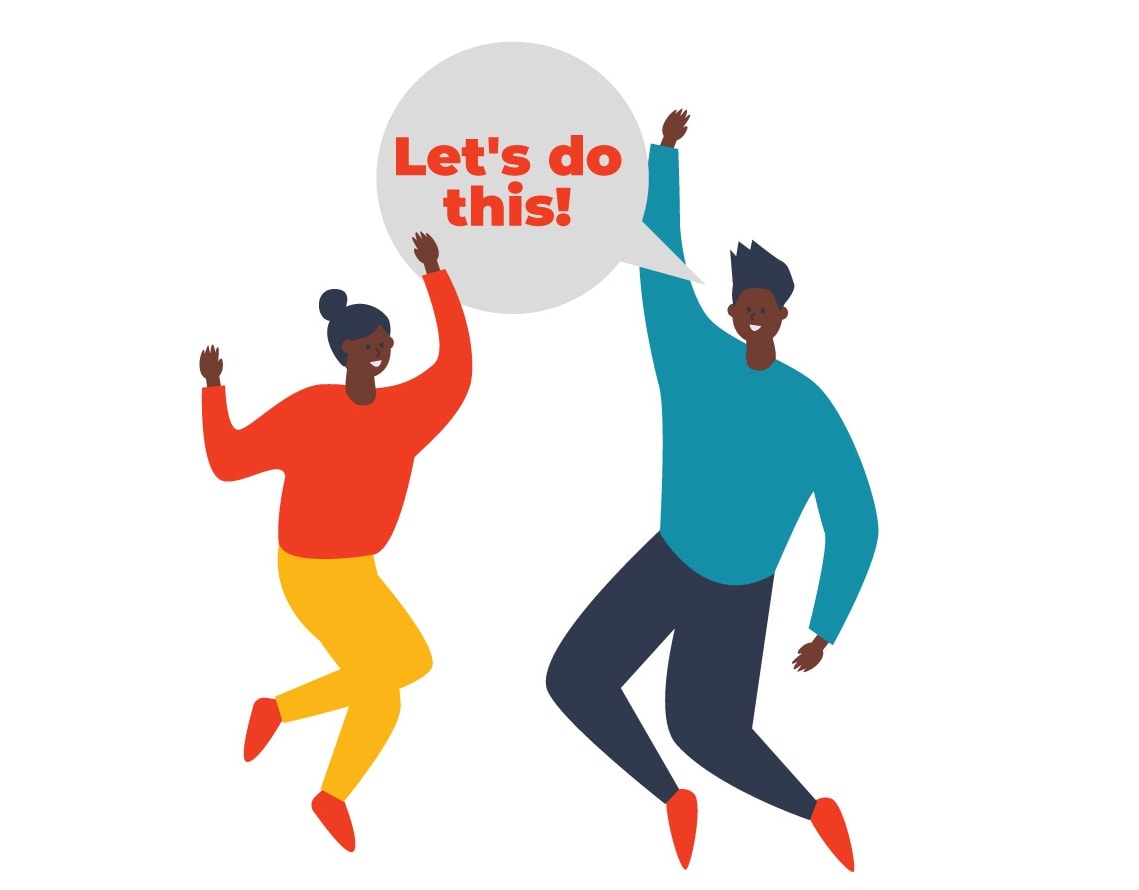 We love happy customers! It's our mission to create a world of smiles—one sofa and mattress at a time.
What's a day in the life of a Moko-er like?"
Check here for videos of our Moko heroes in action, and get a feel of what it's like to be on the team.