What other dreamers say about us
Moko is committed to designing a new world that puts high-quality, stylish, functional furniture within everyone's reach. We work tirelessly to make this happen and are fueled by our love for our customers and our passion to make their homes brighter, warmer and more comfortable. And we think we're pretty fabulous at it all! But hey, you don't have to take our word for it. Check out what real customers have to say about their Moko experience!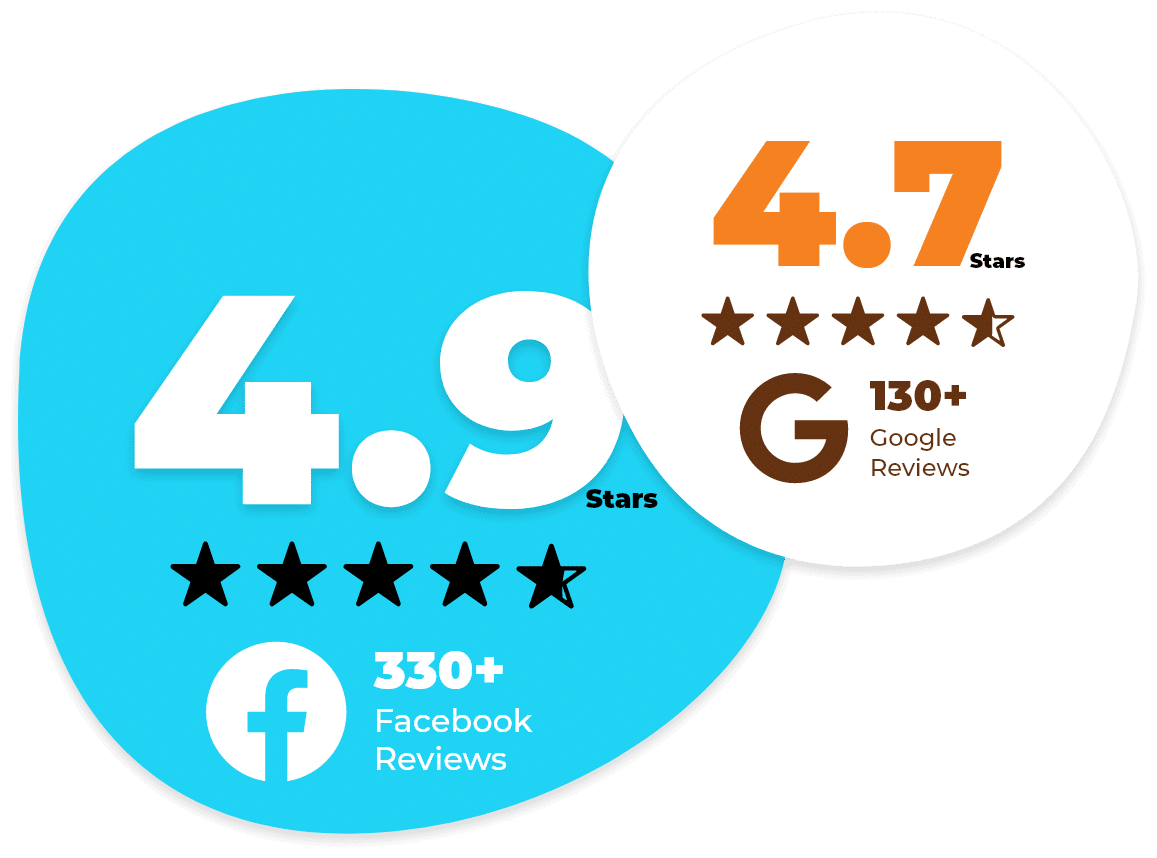 excellent customer service, the product I bought speaks for itself value for my cash, to top it all they exceeded my expectations by delivering a handwritten thank you note and a free gift!!! Moko you are the best! me and my family can't thank you enough! I will mokofy my whole village!!!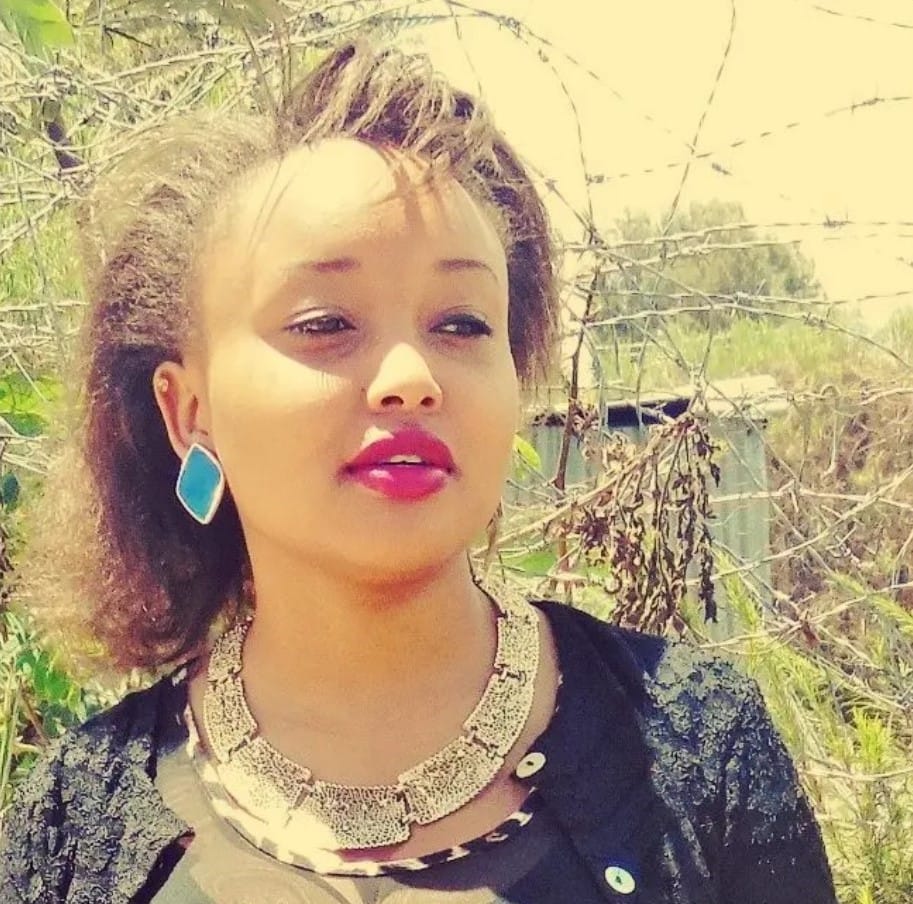 Noshy Bakes
Review on Facebook
The customer service is perfect 👌👌 And friendly staff. The Matress is quality, loving every bit if it. And also got a cute gift weeks after my purchase, which was super thoughtful and such a good surprised ,all delivered to my doorstep. You guys are just amazing. Thank you 😅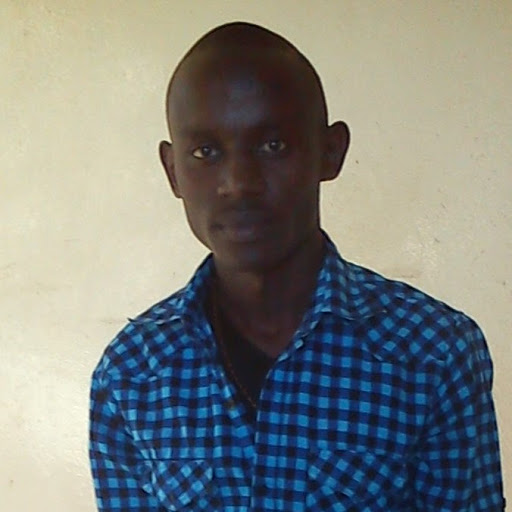 Felix Maithya
Review on Google
Thank you Moko. The past few days I've been sleeping so well. The mattress is wonderful. Beyond my expectations. Totally worth the money. Thank you .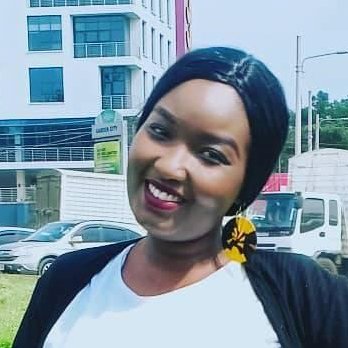 Makena Lingili
Review on Facebook
My Moko Home mattress is fantastic. Excellent delivery; driver kept time and was in communication with me. The mattress delivered is exactly what i ordered for and i love it.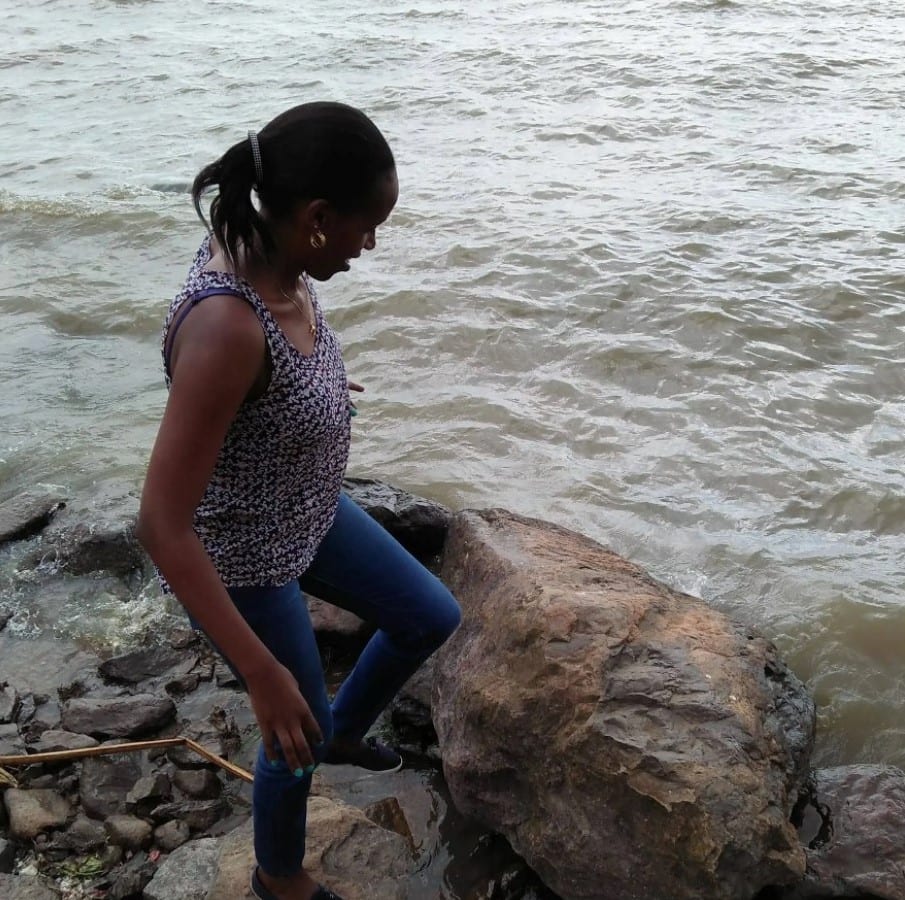 Yvonne Murichu
Review on Facebook
Good quality products and awesome customer service😊. I'm definitely coming back for another product. Highly recommend them to anyone who's interested in buying any of their products.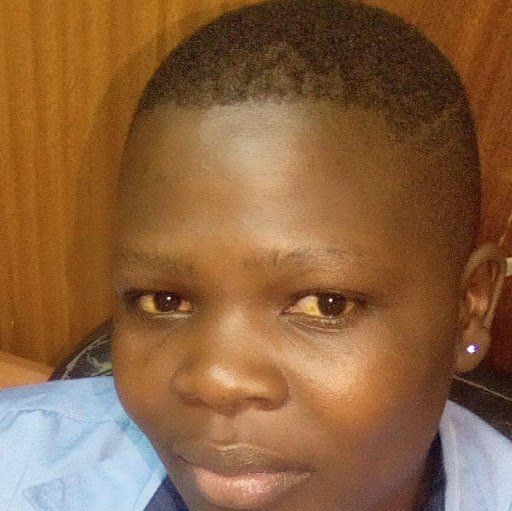 Emily Adhiambo
Review on Google
Let me tell you, I was mokofied and I've been on a maternity leave sleeping like nobody's business. Here comes the problem: I'm resuming back to work on Monday, and with the 😴😴😴 I don't know how I'm going to cope Jairus Ogoswa
Review on Google
Moko Mattresses are the best, since you guys made that delivery....I can confess of having so much sleep like a small baby. You guys deserve 10 star rating. Today I received a gift from Moko....am short of words. I can only say thank you once again.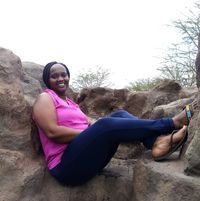 Kate Angel
Review on Facebook
I'd recommend Moko to everyone, they have excellent customer care😊 Their mattresses are slick and comfortable. Last but not least, thanks for the Christmas gift,you really know how to cheer up your customers. Keep up the spirit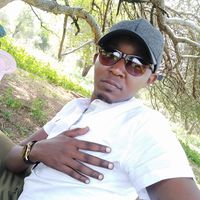 Paul Musyoka
Review on Facebook
They do high Quality mattresses. Their delivery is excellent and on time. What also sets them apart is, their customer service including after sale engagement to make sure clients are happy. Simply extra-ordinary!

I made an online purchase of two mattress over the Christmas break. I had quite a pleasant experience from the customer service whilst making the order to the delivery people who kept time & delivered them in perfect condition. My family has been enjoying the mattress which are firm and comfortable. Would definitely make another purchase and keep referring Moko to my friends. Satisfied customer!


Moko! Moko! You really mokofied me and my leaving room. I'm so in love with my dreams on this D'jenga sofa. My bed think maybe I passed away or maybe I'm outside the County boundaries. I'm impressed by your good work and continue doing great work. Shukran! Like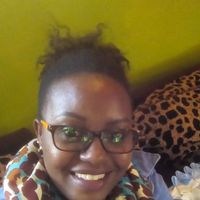 Jacklyne Mwykaly
Review on Facebook
The customer service was awesome, Dione you are a star,my mattress was delivered on time, earlier than I expected, the quality is 💯💯👌👌,thank you Kariuki and your team... I am mokofied and happy.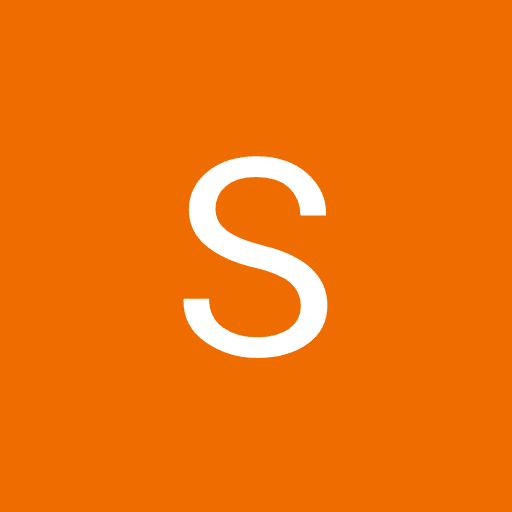 Sharon Ambwere
Review on Google
Bought the jiji 6 seater. I looooove it. Its so comfy and classy. Job well done. Proud its made in kenya
catherine wanjau
Review on Google
I love my jiji sofa so much. It's the best value I ever got for my money. You guys are amazing. 🤗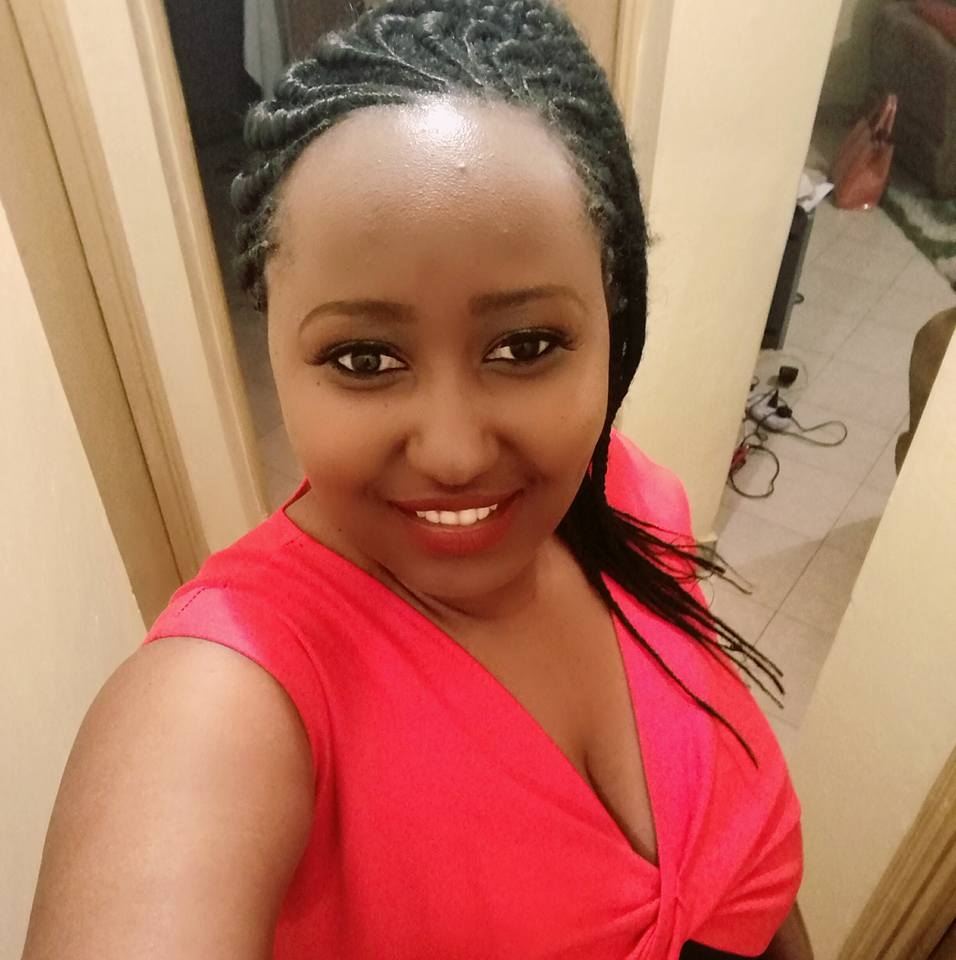 Grace Tamooh
Review on Facebook
I have purchased both the mattress and Jiji 5 seater. Great quality products and also their customer care service all around is admirable.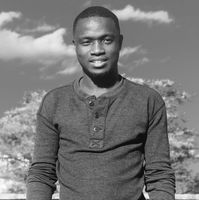 Lyrech Lukase
Review on Facebook
Moko is the go to place when purchasing house hold products, top notch customer service and additional follow ups to ensure cutomer satisfaction. They are the best in the business

Having bought both Moko Jiji Sofa and their mattress, I can say Moko products are of great quality and I have no regrets. They have excellent customer services and products are delivered in time.


The best...if you need quality products... just go to Moko home ... For friendly prices go for Moko products. If you need a durable mattress just call them and you'll be served by the friendly staffs. If you need their sofas go for Moko seats, very comfortable and the seats have a bouncy feeling. Need I say more 😍😍😍😍 The mattresses have a 5 year warranty. Get Mokofied now. Lisa Odhiambo
Review on Google
Great service from end to end. The process is quite efficient from the time you make an order right up to when the delivery crew delivers the goods. Would highly recommend!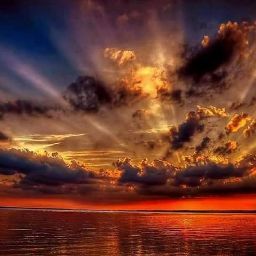 Vickie Mueni
Review on Google
Very affordable, excellent services, comfy mattresses, the list is endless.......just received your gift with love😍 Thanks MOKO for the gift! My nights just got better. I love you Moko family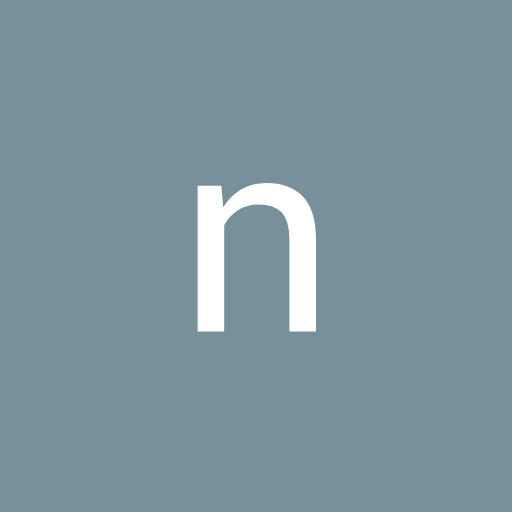 Nduati Ngugi
Review on Google
I feel that 5 star ratings is not enough I sat 10/10 is what moko home deserves. Best customer service not forgetting the deliver guys perfect time keepers full of professionalism.