There's a new thrilling drama in town and we just had to catch you up on the latest gossip about it. We'll start from the beginning.
Jiji – The cozy couple with a baby table.
By now, you've probably heard about the Jiji sofa set. (In case you haven't, check our sofa designs for more info.) The Jiji sofa comes with a chaise, a separate three/ two-seater and a special table. A perfect couple with the perfect baby, right? Uuh, some might beg to differ.
The Looming Break-up
Since it's launch in 2018, some MoKo dreamers have passionately campaigned for the break-up of this cozy couple so that they can buy the items separately. So due to popular demand, the Jiji sofa went through a hotly contested break-up. The outcome?
Drumrolls, please 🥁🥁🥁🥁🥁🥁🥁🥁🥁🥁🥁.
We present to you – the Jilaze Chaise and the Kutana table.
Yap, the Jilaze Chaise broke free and blossomed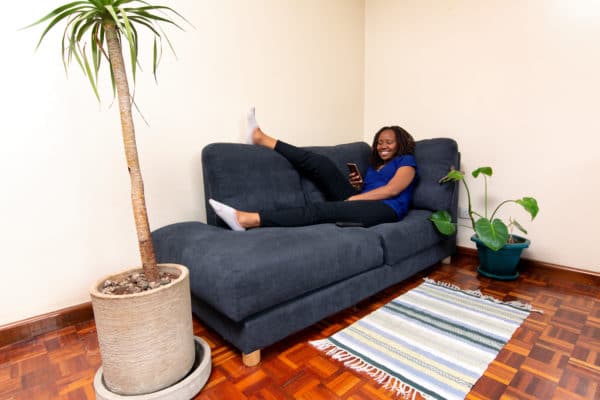 You just can't keep your eyes off her, can you? Yeah, we get that a lot. Luckily for you, she's single and very ready to mingle. So let's get you two acquainted…
The cute and comfy Jilaze Chaise is designed to give you a smiley living room experience. Once you lay on it, the cozy back pillows make you want to live happily ever after as a couch potato. What's more, you can remove the back pillows to sit on the floor or create extra seating space on the chaise.
She's stylish, cozy and affordable. What more could you ask for? Shoot your shot and place your order on Jilaze Chaise sofa to bring it chaise home. Its bride price starts at Ksh. 29,089 depending on the sofa fabric you prefer.
Kutana Table – the fiercely desired baby.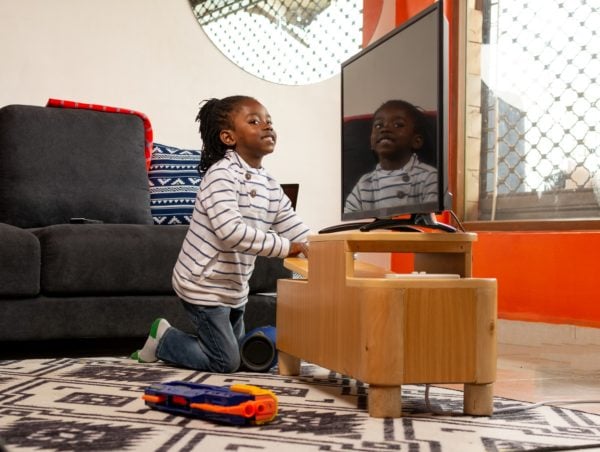 The baby table has also broken free from its parents and is looking for a home in your hut. Oh, you want to get acquainted first? Okay, here goes…
The Kutana table is a multi-talented child. It provides you with storage space and a charging port for your devices. Better yet, you can use it as a TV stand, to put food on the table (or drinks) or even to cook chapatis😋.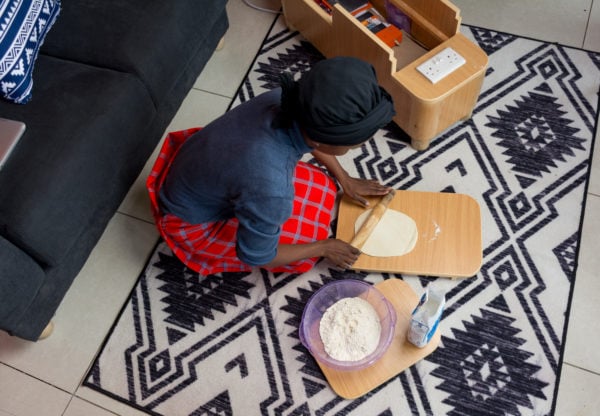 Well, we've laid all the cards on the table so it's over to you now. Place your order for only Ksh. 6,199 and adopt a Kutana table.
Stay tuned for the latest gossip on this love story as the drama unfolds!!!