If you're reading this, chances are:
a.) You're looking to buy a new mattress in Kenya but you don't know the size of your bed.
b.) You'd like to buy a bed but you don't know the size of your mattress or bedroom.
c.) All those feet, inches, and centimetres confuse you and you just can't figure out the size of your mattress or bed.
d.) You're trying to figure out which is the best mattress size or bed for you e.g. do you really need a queen size or does a king size work better?
No need to worry! We've encountered hundreds of customers in the same position you're currently in. In addition to providing you with a detailed mattress buying guide, we've crafted this in-depth guide to address all of your size-related worries including a neat little hack on how to measure your mattress or bed size even if you don't have a tape measure.
Let's start by familiarizing ourselves with the most popular bed and mattress sizes in the market.
Popular Mattress Sizes in Different Dimensions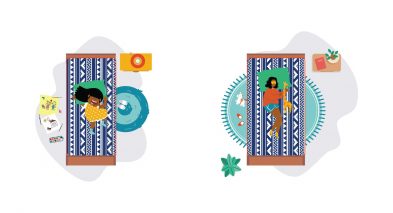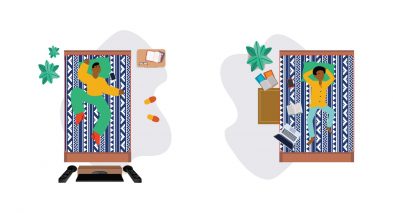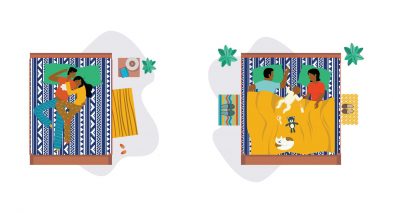 | Dimensions in feet | Dimensions in inches | Dimensions in centimetres |
| --- | --- | --- |
| 3 by 6 | 36 x 72 | 91.44 x 182.88 |
| 3.5 by 6 | 42 x 72 | 106.68 x 182.88 |
| 4 by 6 | 48 x 72 | 121.92 x 182.88 |
| 4.5 by 6 | 54 x 72 | 137.16 x 182.88 |
| 5 by 6 | 60 x 72 | 152.4 x 182.88 |
| 6 by 6 | 72 x 72 | 182.88 x 182.88 |
How to Measure the Size of your Bed or Mattress even without a Tape Measure
Enough times, we get clients who realize that they don't know their size of their bed while they are in the middle of placing an order for a MoKo mattress. The next time you get caught in such a situation and you don't have a tape measure or you really can't find it,
we have a fun MoKo hack to beat the confusion.
Fun Fact: The longer side of an A4 paper, e.g. a foolscap or most printing papers, is exactly 1 ft (foot).
P.S. Foot here refers to the standard unit of measurement, not your leg 🙈.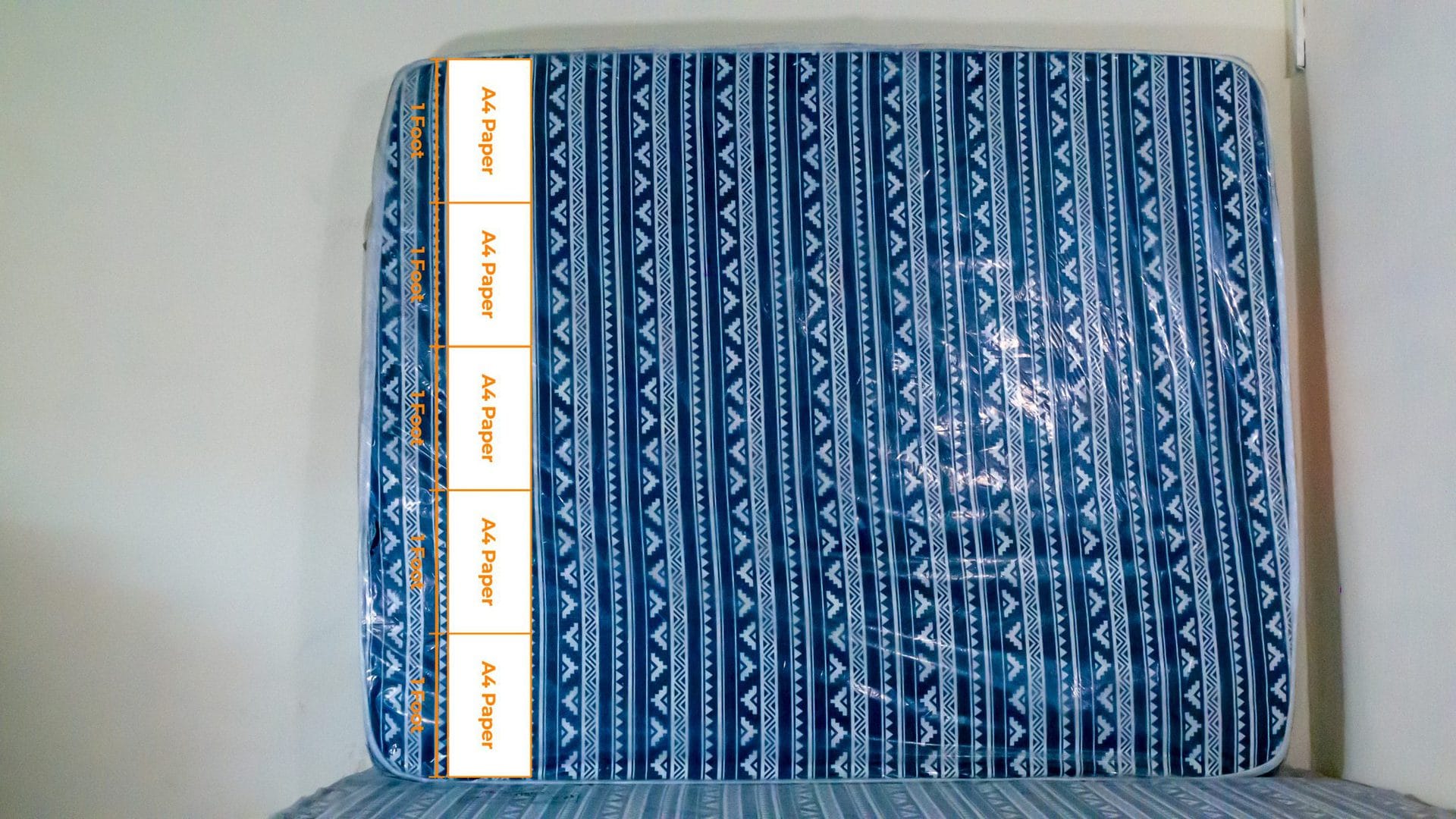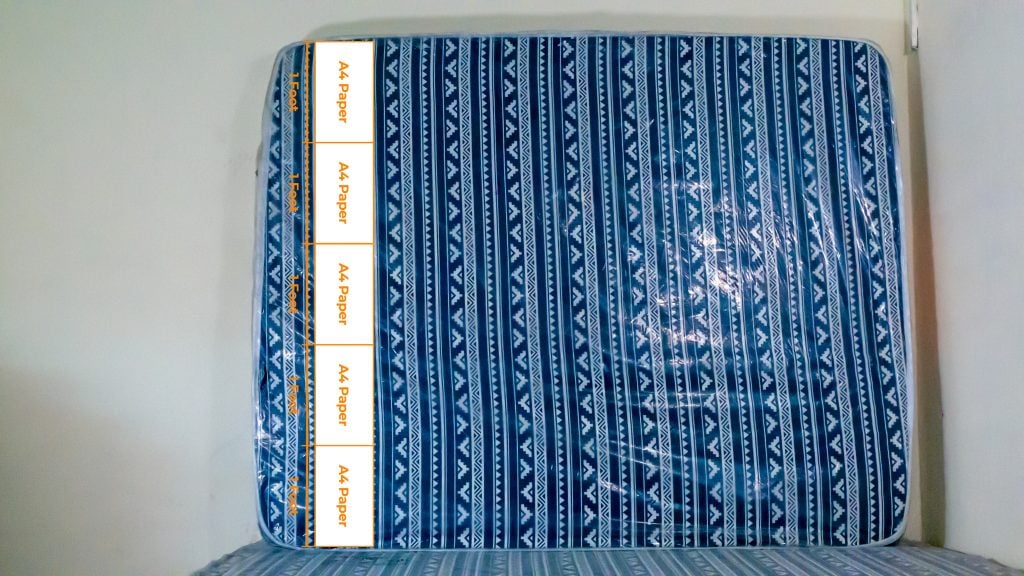 This means that a 5 by 6 mattress is 5 foolscaps wide and 6 foolscaps long, as seen in the image above.
Using this hack, you measure the size of your bed and quickly proceed to order your mattress. As you do so, please ensure that you measure the inner frame of the bed; where your mattress will lie. Measuring the outer frame could skew your measurements and you might end up buying a 3.5×6 mattress when your bed actually needs a 3×6.
NOTE: With MoKo, if you happen to order the wrong mattress size, simply call/WhatsApp us on 0701 61 61 61 and we'll exchange it with a new mattress in the correct size.
And what's the difference between a 6-inch and 8-inch mattress?
Most mattress in Kenya are available in two thicknesses: the 6-inch and the larger 8-inch. For MoKo mattresses, both the 6 and 8-inch offer the same comfort and durability, they only differ in thickness. The 8-inch comes with extra foam for dreamers that like a raised mattress. It also comes in handy if you have a slightly raised bed frame sideboard and you'd like your mattress to rise above it. It especially makes it easier to tuck your sheets when spreading your bed.
We have another easy MoKo hack to help you figure out the difference between the two mattress thicknesses. 
Since the width of an ID card is exactly 2 two inches, 6 inches are equal to 3 ID cards while 8 inches are equal to 4 ID cards, as illustrated in the image below.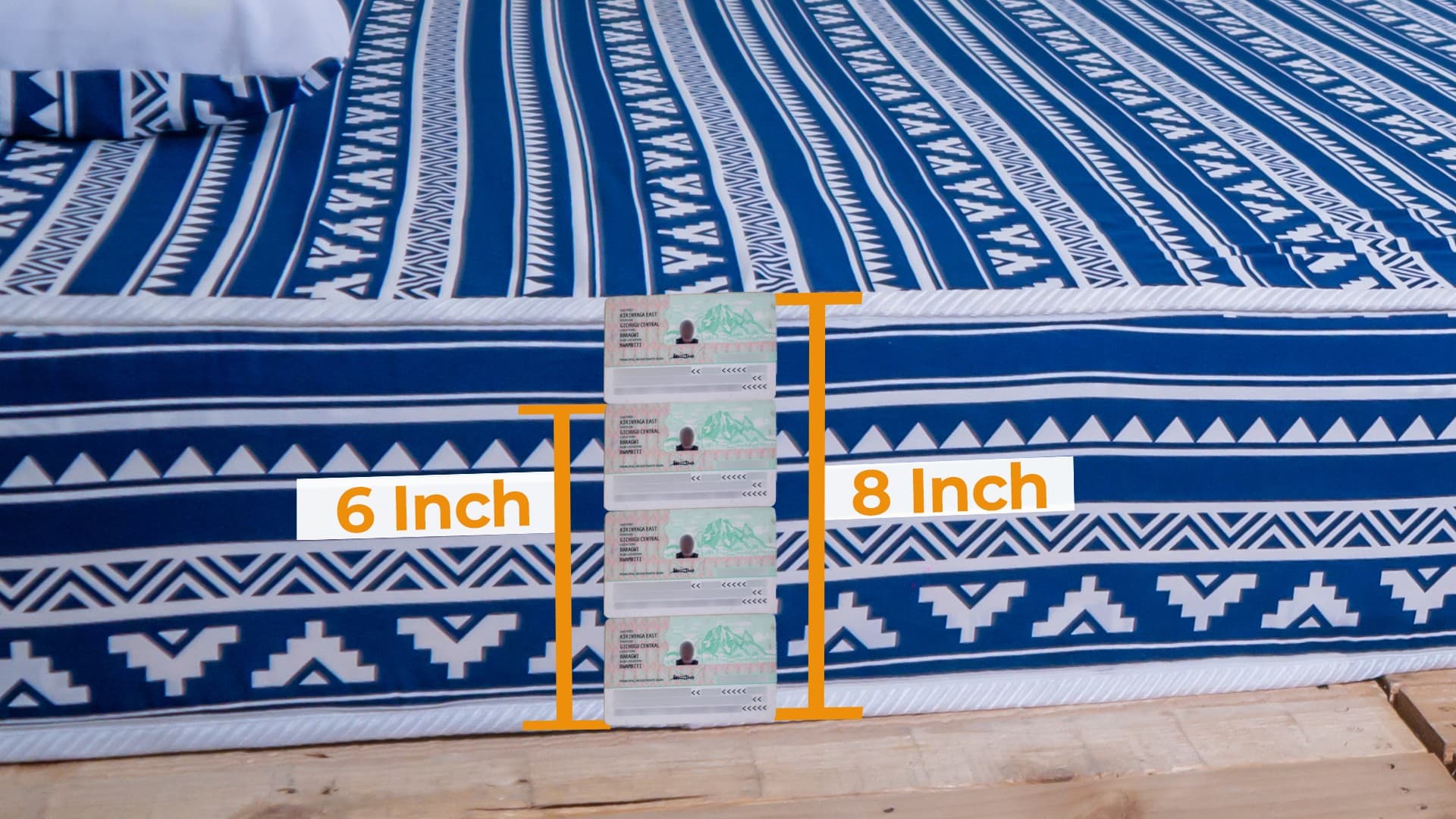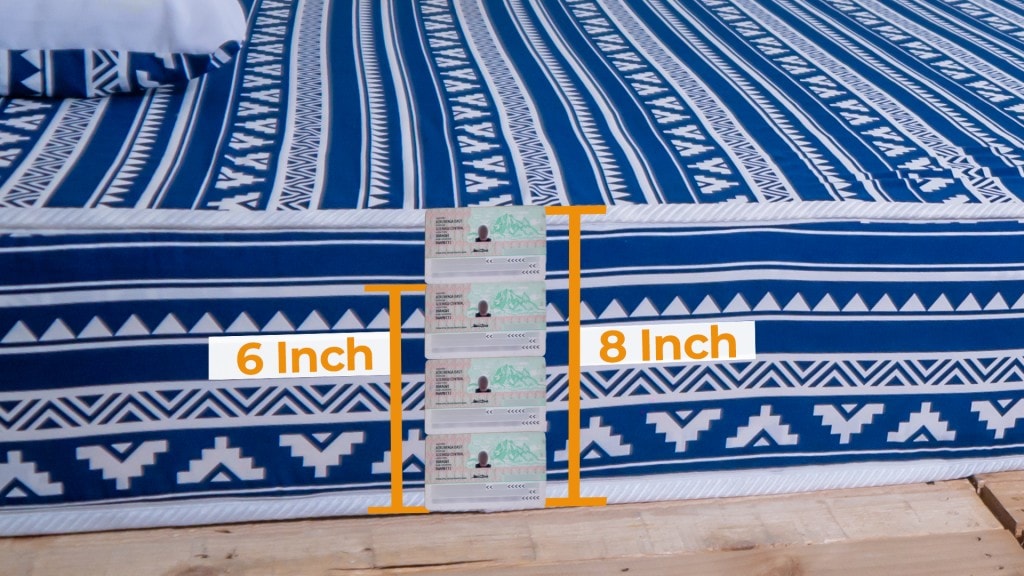 The next time you go mattress shopping, use these dreamy hacks to avoid guessing the size of your mattress or even worse, buying the wrong mattress size.
Is there a difference between a Double, a Queen and a King Size bed/mattress?
Yes, all these are very different mattress/bed sizes. A standard double bed is the same size as your typical 4 by 6 mattress. The queen mattress is basically our 5 by 6 mattress while the king-size is equivalent to our 6 by 6 mattress.
What's the Best Mattress Size For You?
If you are just starting out life, moving into a new house or looking to upgrade your bedroom, settling on the perfect mattress size can be quite a touch decision to make. In this section, we lay out popular mattress sizes and the that each one purpose is best at serving. Keep reading and get closer to
 choosing the perfect snooze zone for you.
3 by 6 / 3.5 by 6 mattress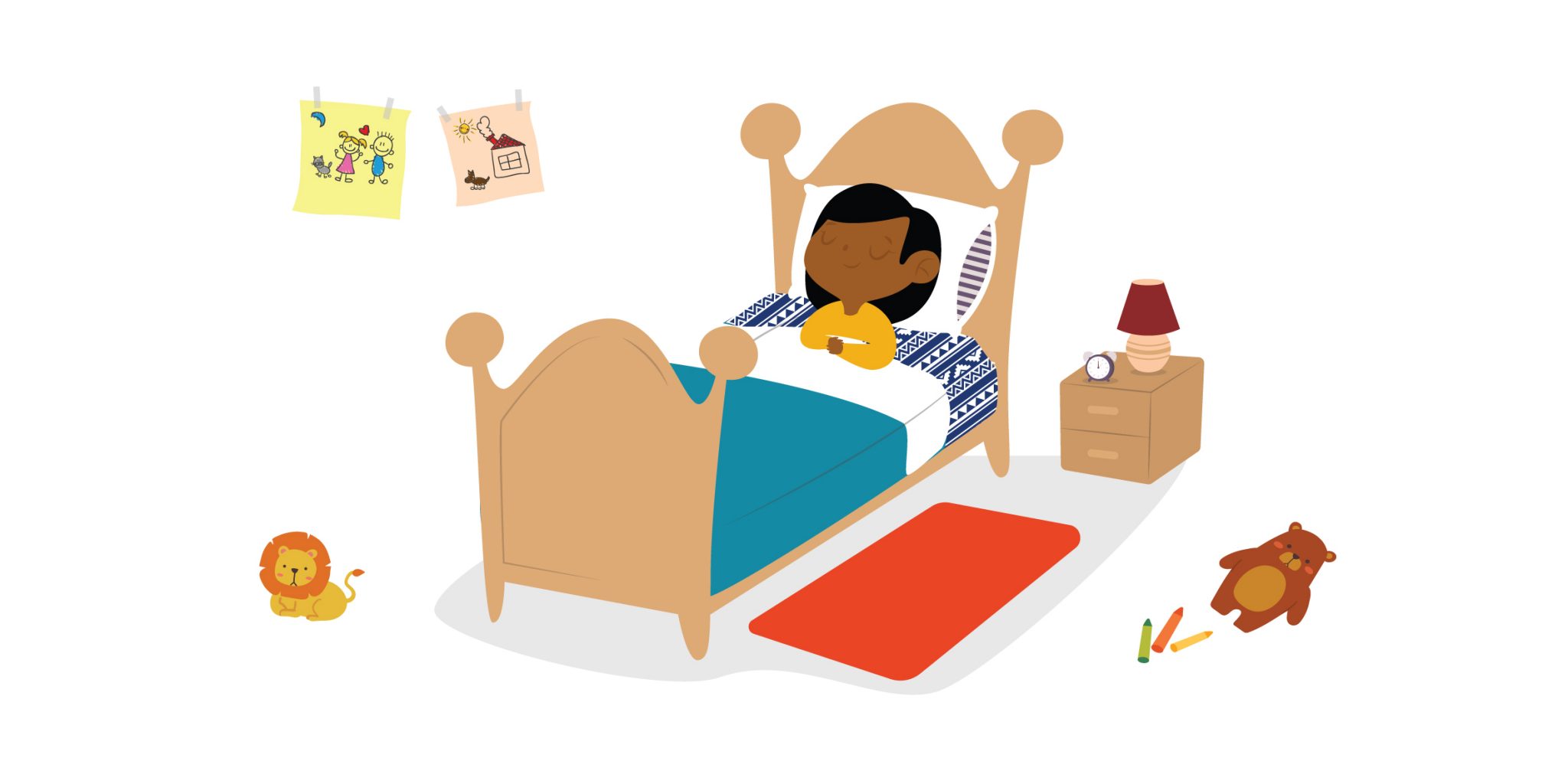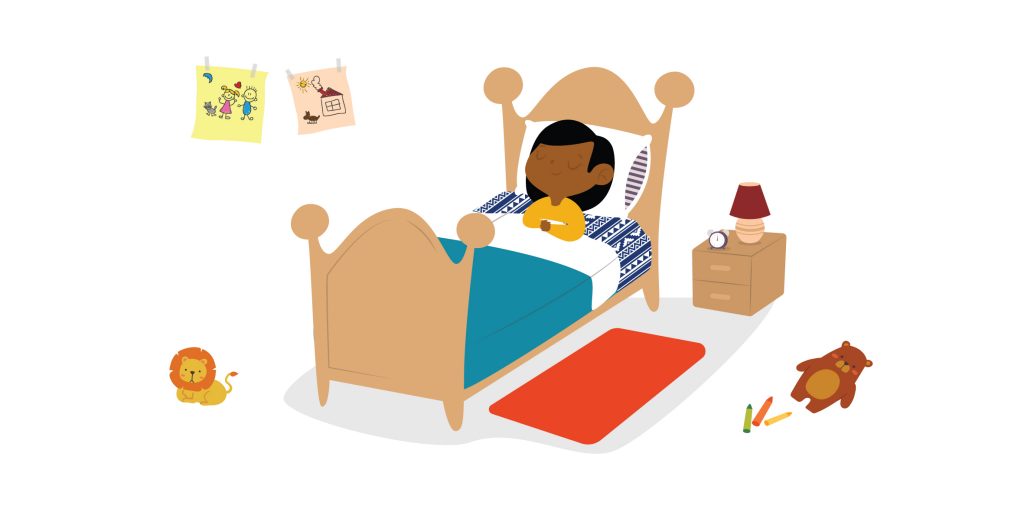 The 3.5 by 6 and 3 by 6 mattress are best suited for 1 person and are popular with toddlers, children and high school teens. Small as they may seem, these two are a great source of vitamin zzZZ, a playground and even a study area for your young ones.
4 by 6 / 4.5 by 6 mattress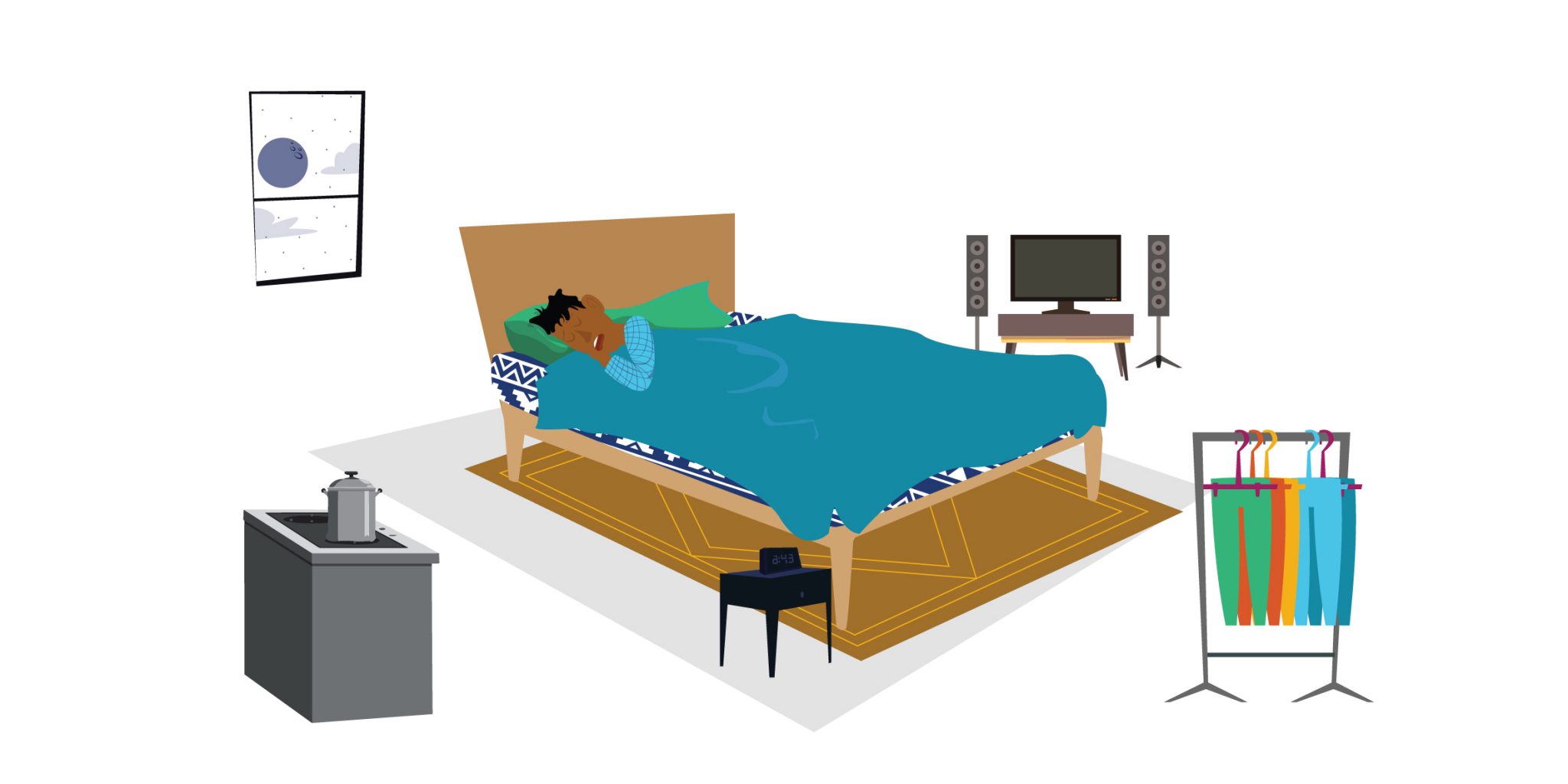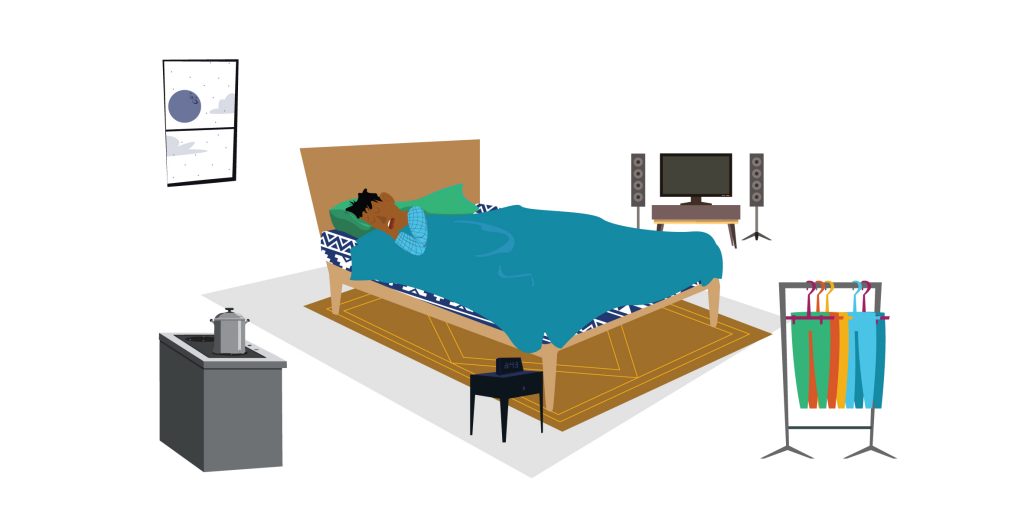 The 
4 by 6 mattress 
and it's slightly bigger cousin, the 
4.5 by 6 mattress
, are excellent for single adults in college or those who are just starting out life. These two will squeeze perfectly into any space: bedsitters, college hostels, normal size bedrooms or even your guest bedroom.
5 by 6 mattress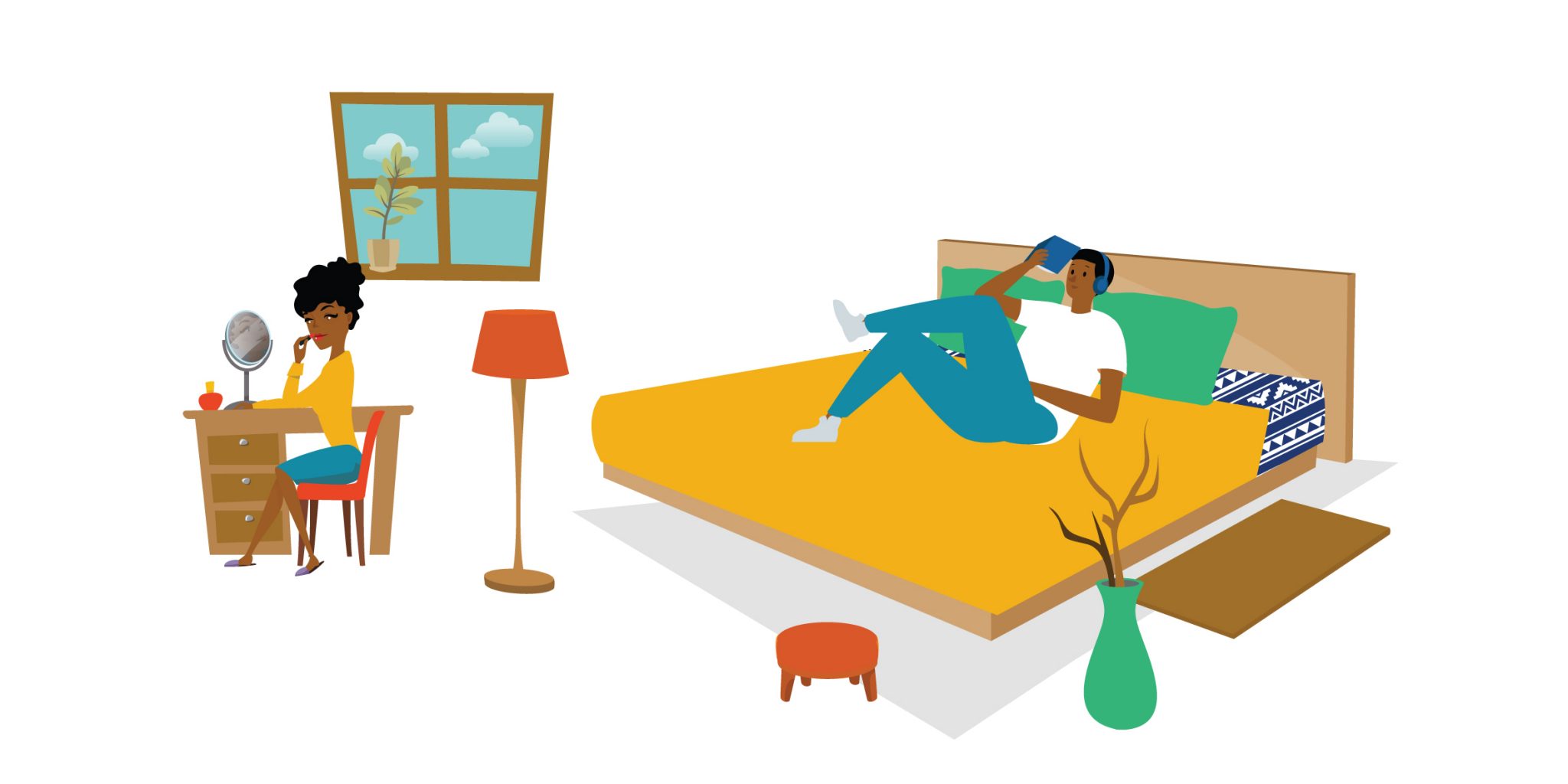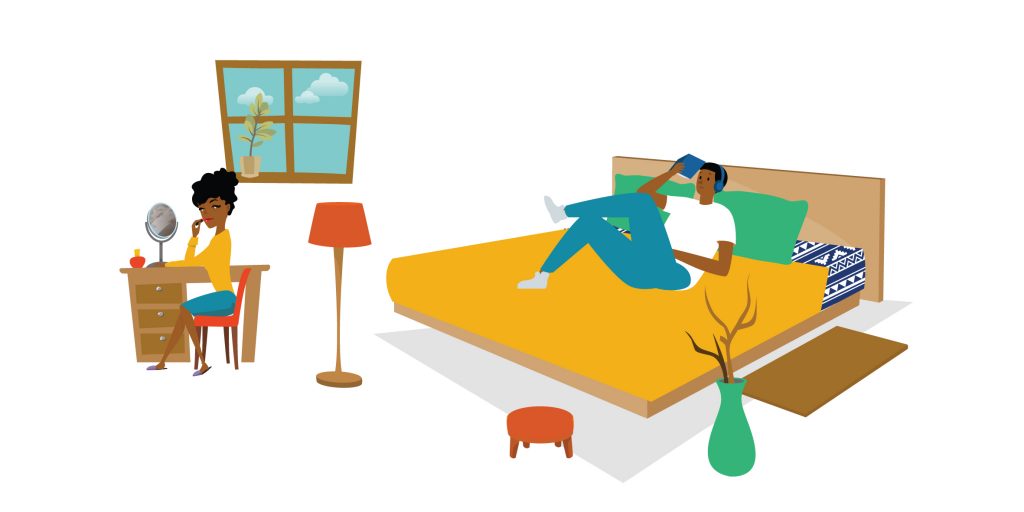 The 
5 by 6 mattress
 is a popular mattress option for couples. Unlike the smaller options, a 5×6 provides enough room to cuddle with your partner as well as freedom to turn around when you'd like some space. When a newborn baby comes along and you prefer to share a bed with them, a 5×6 will warmly welcome and nurture them until it's time to move out of mommy and daddy's bedroom.
6 by 6 mattress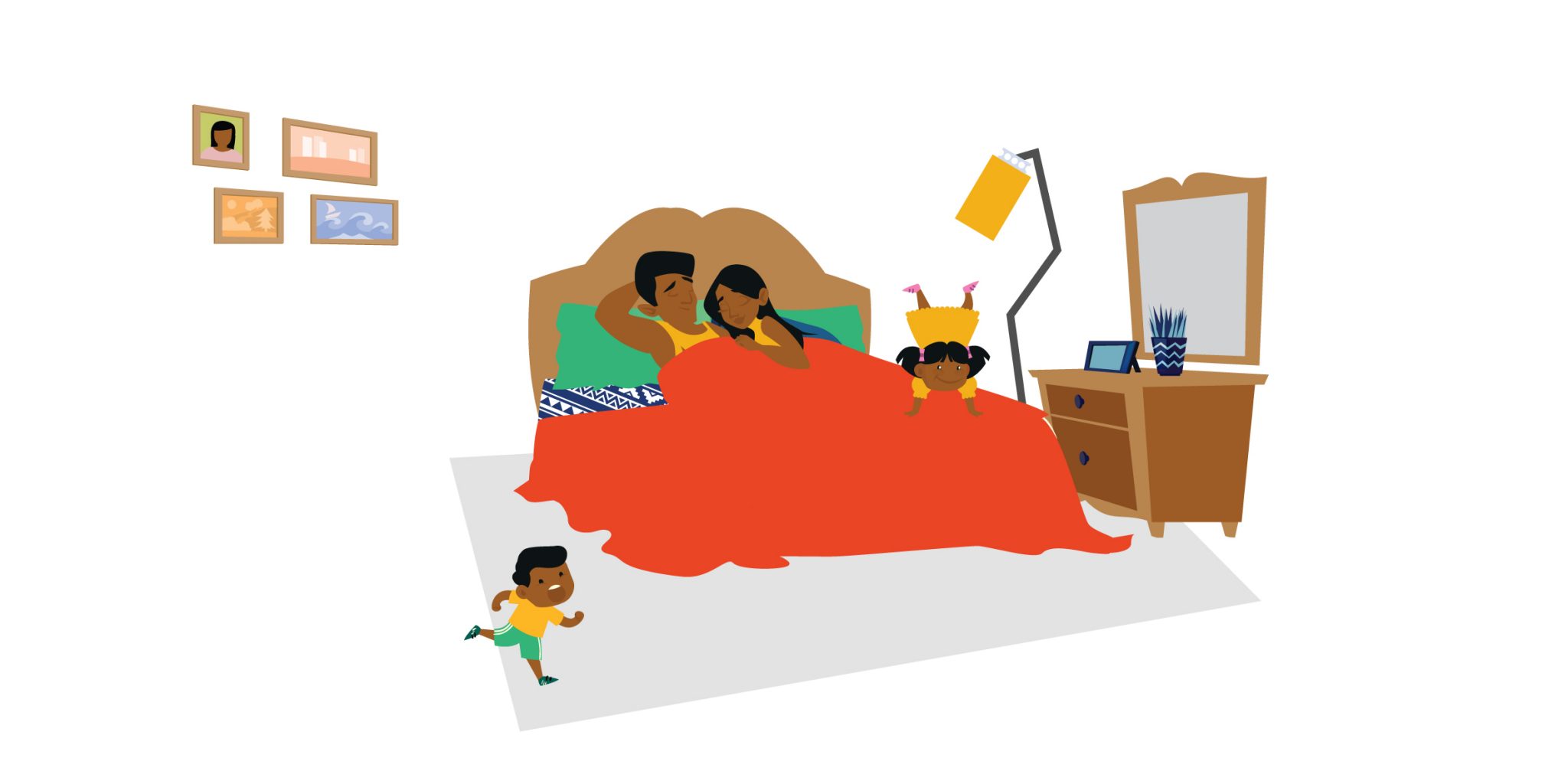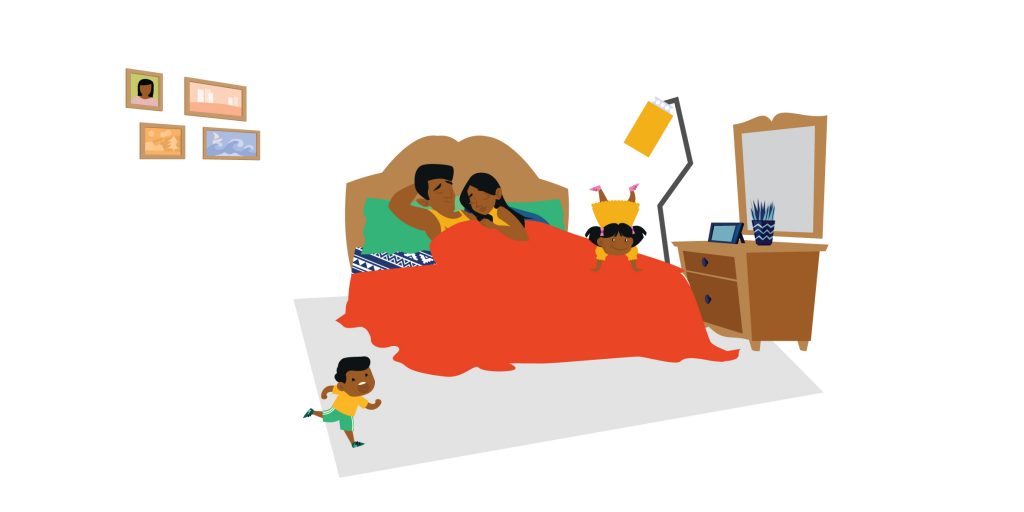 Since it can accommodate up to 4 people, the
6 by 6 mattress
is the perfect snuggle solution for you, your partner and even kids who like to sneak into your bedroom. Family snuggle time has never been this sweet! This mattress fits nicely in your spacious bedroom and showers your home with warmth, cozy nip naps and family fun times.
Wrapping Up
And it's a wrap, folks! We really hope that we've managed to address all your 
mattress and bed
size worries. If you would like to order a MoKo mattress right away, click the button below and place your order within a few clicks. Buy Moko mattress online and we will deliver everywhere in Kenya.
Your mattress comes with an whole 10-year warranty and 45 day sleep trial which means should you have a problem with it, you can return within 45 days after purchase and you'll get your full money back!